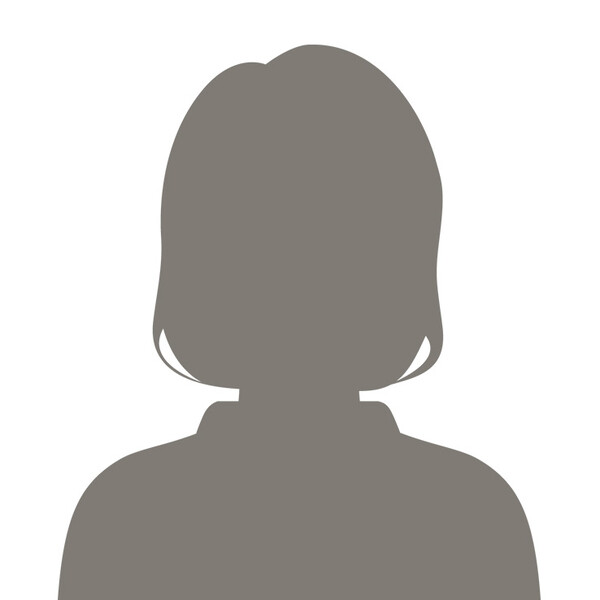 Dr Emma Searle
Gender: Female
I am delighted to join Whiteparish Surgery as a salaried GP. I have spent all of my post graduate career in and around the local area. Prior to general practice training, I was a paediatric trainee and I have carried my passion for paediatric medicine with me into my general practice career. My other areas of interest are: Palliative Care and Women's health.
Outside of work, I am married with two young boys and we love our life in the country. We spend a lot of our spare time camping, which I find is the perfect way to relax and enjoy some of my other interests such as walking, reading and outdoor cooking. During the summer months I also enjoy gardening and making use of the fruit and vegetables that we grow.
I'm excited to be part of the Whiteparish team and look forward to my future of being a rural GP.