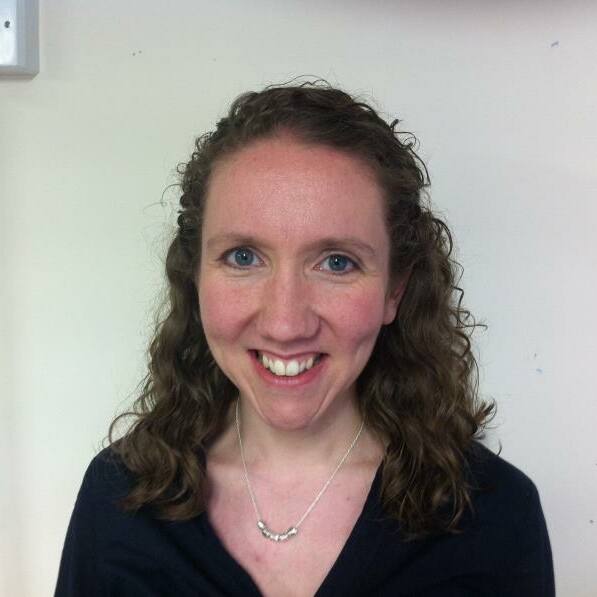 Dr Claire Chatt
Gender: Female
Primary qualifications: B.M., D.R.C.O.G., M.R.C.G.P. (Southampton 2006)
I joined Whiteparish Surgery as a Registrar in 2011 to complete my GP training, having spent several years as a Junior Doctor at Salisbury District Hospital. After finishing my training I spent some time as a GP locum at various Salisbury practices before returning to Whiteparish as a salaried GP.
I have always thoroughly enjoyed my time at Whiteparish, working within a fantastic team, a beautiful location and a lovely patient community. I was delighted to take on a partnership here in October 2015 and look forward to many happy and fulfilling years ahead.
At home I have a very supportive and understanding husband who works in IT and two young children who keep me on my toes. When I'm not at work we enjoy walking in the New Forest and if I get time, baking with the children.