Coronavirus: Surgery News
It is vitally important that if you think you may have COVID-19 , you DO NOT attend the surgery. Please self-isolate and go to the NHS 111 Online Service, especially if you start feeling worse.
Please do not contact our main telephone line to make routine enquiries about a Covid-19 Vaccination - it is putting extreme pressure on our telephone system and preventing patients that require medical assistance from getting through.
We understand that this is a very anxious time for everybody, but please be assured that invites for our oldest and most vulnerable patients, have begun in accordance with NHS priority guidelines. We appreciate your continued patience whilst vaccine supplies in the Sarum South area begin to arrive.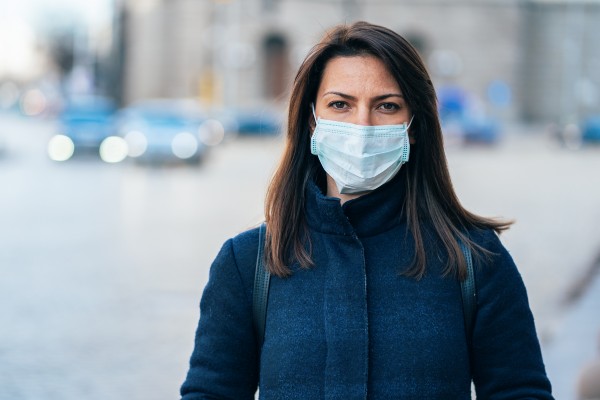 From 15th February, all patients over the age of 65 will be invited by the NHS to book a vaccine at one of the national vaccination centres or local participating pharmacies.  If you are in this age group and have not yet received an invite, you can call our vaccination line on 01794 885275, Monday to Friday between 9 & 4 and our admin team will do their best to help you.
If any of our patients are frontline healthcare workers and feel they qualify for a priority vaccine, please use our contact form to inform us and so that we may update your records accordingly. We may request proof of employment, so please provide details when you contact us.